Bangkok tips & tricks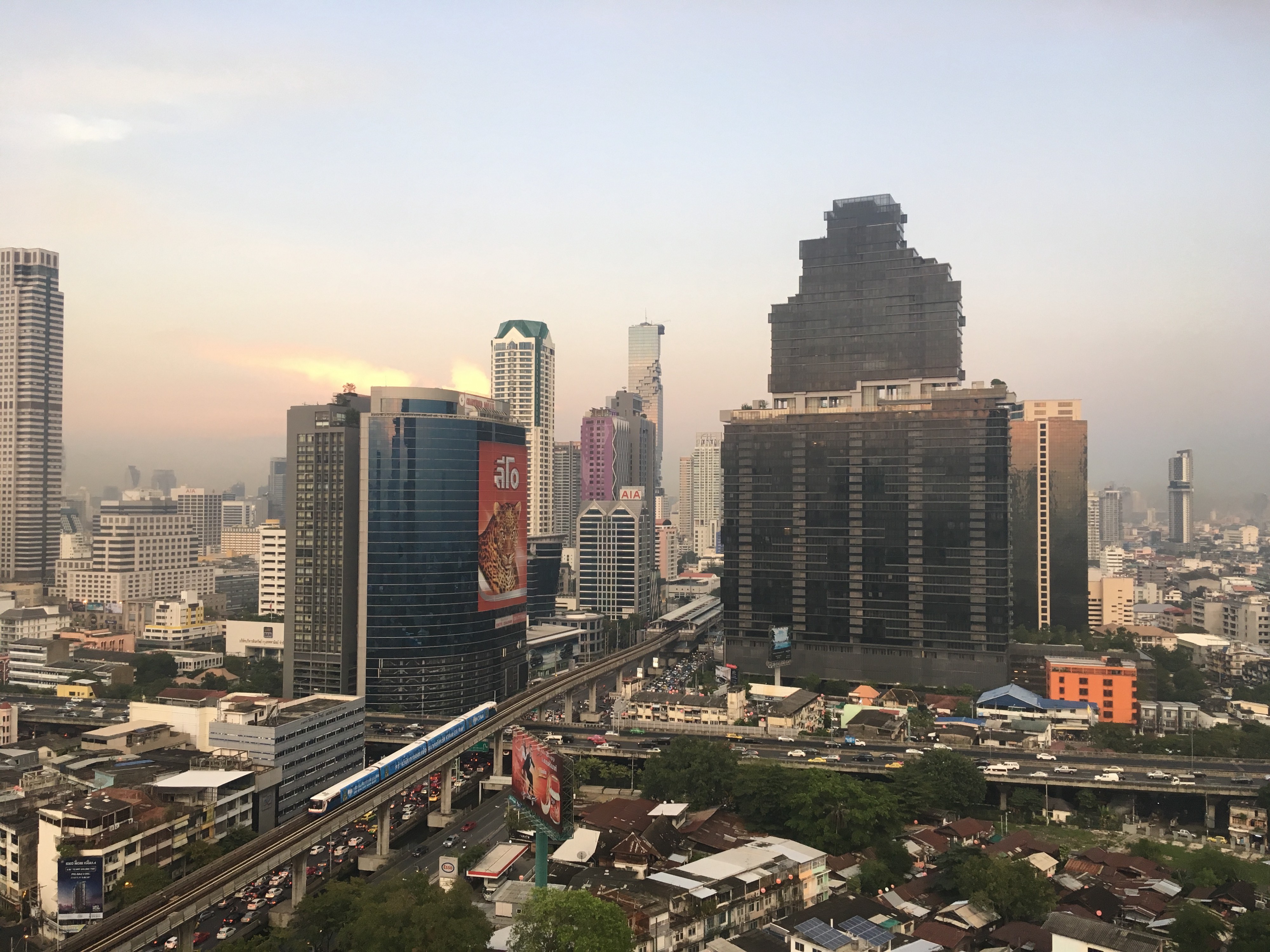 info I wish I would have found on some website somewhere else
all boat transportation is amazing — canal boat especially. We got on here heading west. convenient too.

the skytrain is easy to use, has great views.

the malls all have clean, free bathrooms; just follow the signs

even if your airbnb condo has a big scary sign about airbnb in the lobby, nobody seems to care.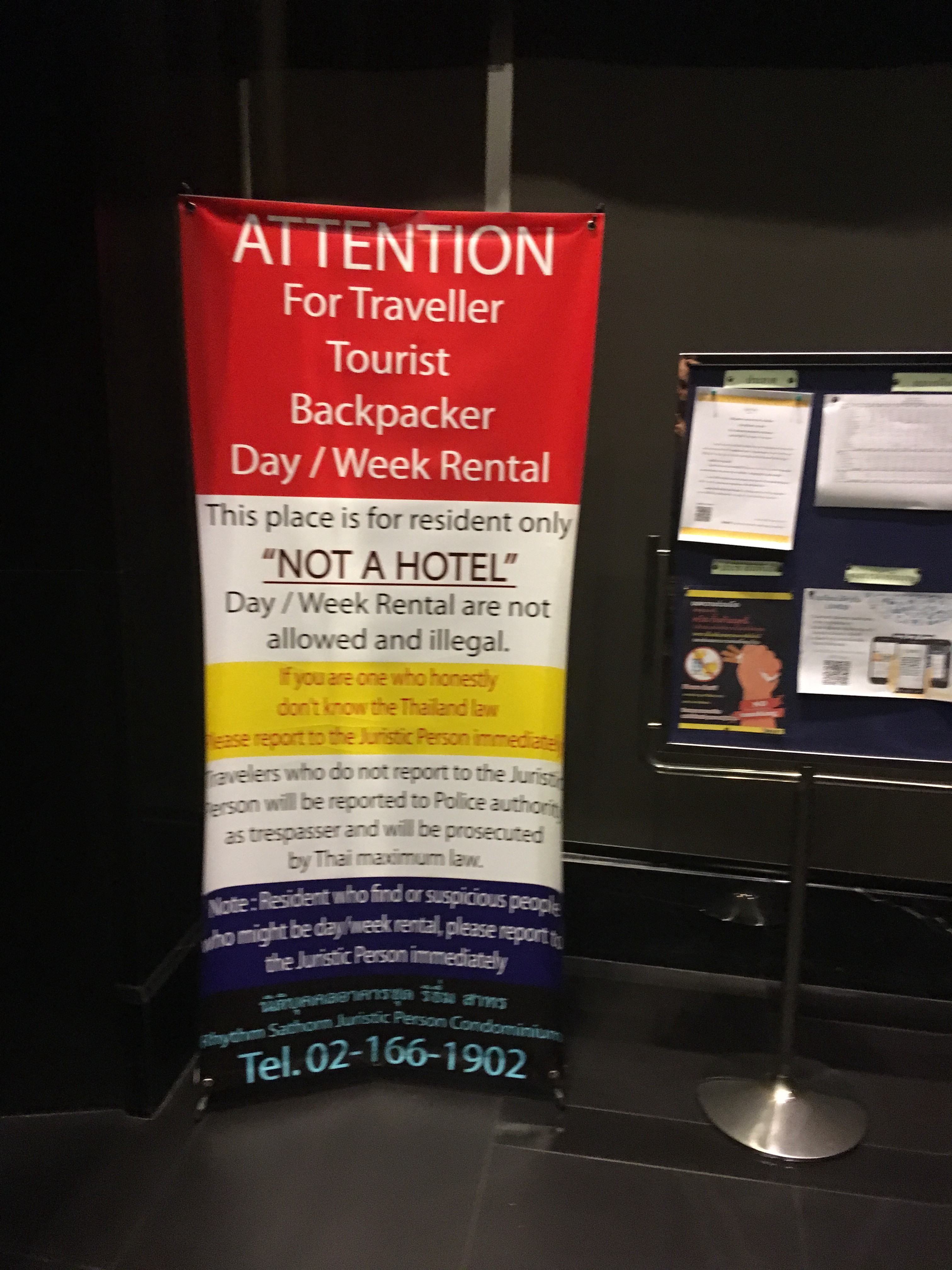 not as many people speak helpful english as everyone claims

any massage place with a bunch of good reviews is worth trying to book in advance unless you just want a foot massage. also, trying to find a place to just massage for 30 minutes is a weird thing to do unless you're in the khao san road area.

uber works but not a lot of people use it; hailing a cab can be much faster.

7–11 runs this town

alcohol is illegal to sell after midnight, and sometimes in the afternoon too. some bars can sell late. relative to western prices, it's not as cheap as the food.

most things shut down around 2am. this city does sleep.